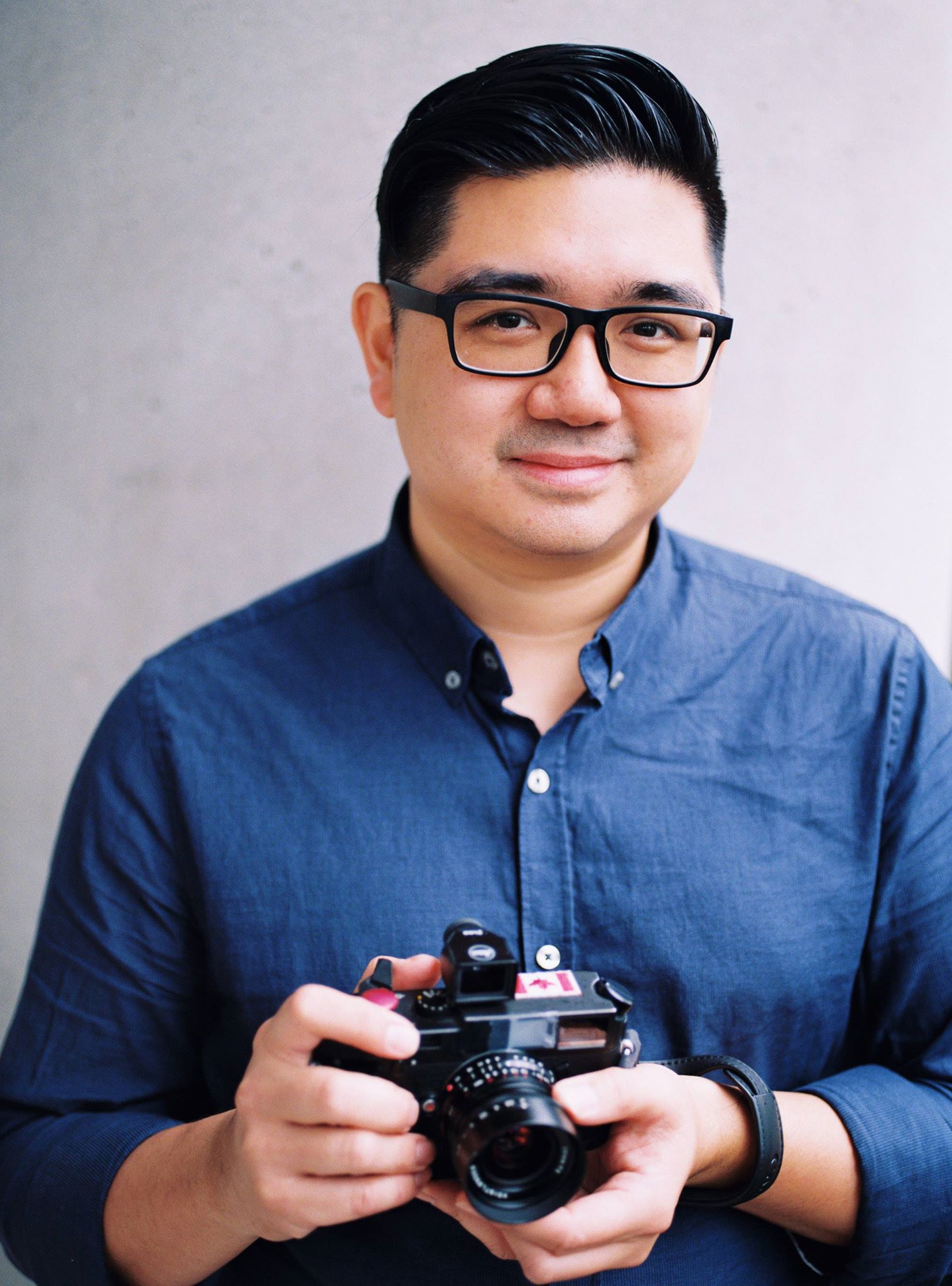 Local Photographer Documents Chinatown Moments in Prints
New Photography Book Puts Vancouver Chinatown in a Time Capsule
September 24, 2020, Vancouver, BC — Jonathan Desmond Wong, a local documentary photographer, has published his first photography book I Was Lured Into A Tea Shop. The photography book is the result of a 3-year project on capturing the unique essence of Vancouver's Chinatown.
"The book encompasses photographs from 2013-2015," Jonathan explains. "I had started the book with the intention of only taking photos for one year. But after looking through an early draft, I realized I had only scratched the surface of what had eventually become a much larger project."
Jonathan is the eyes and soul of Jonathan Desmond Photography, who prides himself in his unique, documentary approach to building narratives through photographing everyday objects, genuine emotions and human interactions. I Was Lured Into A Tea Shop was inspired by a photowalk with another documentary photographer Daniel Milnor, where Jonathan decided to embark on a long-term photography book project to document his own heritage, the Chinese culture, through sights of Chinatown.
Readers will be drawn into photographs of the historic Chinatown that Jonathan has captured as an observer — stores and buildings that are now up and gone; landmarks and attractions that have stood for decades; and stories and traditions that have been passed along for generations. As Chinatown continues to evolve and undergo changes, I Was Lured Into A Tea Shop is a time capsule that preserves the area's recent past.
This photography book also took on a more significant meaning to Jonathan as he discovered a personal connection to Chinatown. Through his research, he learned that his grandfather had been a part of the Wongs' Benevolent Association, giving Jonathan some insight into his family history.
"Knowing that my grandfather was a part of the fabric of Chinatown's history, it only made sense that I too joined the Wongs' Association and be a part of its history," Jonathan adds.
I Was Lured Into A Tea Shop is a 156-page photography book, available in hardcover and softcover. Majority of the photographs were captured on film then developed digitally. This project was previously featured in the "Journeying through Chinatowns" photography exhibit at Dr. Sun Yat-Sen Classical Chinese Garden. Learn more or order a copy at www.jonathandesmond.com/chinatown-project1.
About Jonathan Desmond Photography
Jonathan Desmond Photography specializes in documentary style photography that captures the "moments" in every occasion and turns them into stories. Its principal, Jonathan Desmond Wong, has been in the industry since 2012 and prides himself in his unique approach to building narratives through photographing everyday situations, genuine emotions and human interactions, and more. A member of the Wongs' Benevolent Association, Jonathan was inspired to take on a journey to document Chinatown, to discover the history behind his own heritage. www.jonathandesmond.com
Media Contact
Joyce Lam
604 721 8929
joyce@kumquatmarketing.ca